Welcome to
Spark Transformation Academy!
This is a safe space for powerful connections with like-minded people like you, a space where you are supported to grow and expand beyond your wildest dreams!
Spark Transformation Academy is a learning space where people have access not only to information but most importantly, to transformation. It is our intention and absolute honor to launch you to the next level in your business and in your life.
Our curricula goes wide and deep to meet your needs and desires: 
Trainings that teach you proven strategies on how to overcome unexpected change and challenges
Materials with practical tips and tools on how to stay focused on on track event in uncertain times
Courses to support you with both, inner and outer game, healing trauma from past and creating a successful life and business
Motivating and inspiring resources to move you faster towards your dreams.
And so much more!  Check out our curricula.
In this training you are supported to identify, establish and communicate your personal boundaries so you can say no to what you don't want and say yes to what you really want.
This is a journey of discovering how to unlock your own power and learn how to stay in your power every day, so you can create the lifestyle you desire while creating an impact in the world.
This is a sacred space created to support you build a strong foundation for your business and your life. Imagine the exponential results when you are supported to stay focused every day for 30 consecutive days.
In this course we shifting mindsets, transforming limiting beliefs, implementing new perspectives and integrating a new identity. This is a space where you will be a new you every week, with every session together!
You are on your way to understand the secret to confidence and receive fresh perspectives to help you express and expand your confidence so you can create the life you desire and deserve!
You are remarkable ! This conversation is wide and deep, inspiring and triggering, and we won't have it any other way! It's time to be provoked and expanded into your true self.

Give yourself 7 days where with guidance and support you will identify what you want, discover what you have and learn how to apply it so you can create immediate success and money in the bank!

You haven't made it this far to live an ordinary life. You've survived everything to have an extraordinary lifestyle. Transformation is no longer a destination, it is the path of unlimited expansion.

This February, you are invited to be your own Valentine and supported to fall in love yourself ! Let's strip away insecurities and self judgements, and allow the powerful, sensual and confident you come through. Limited spots available!!!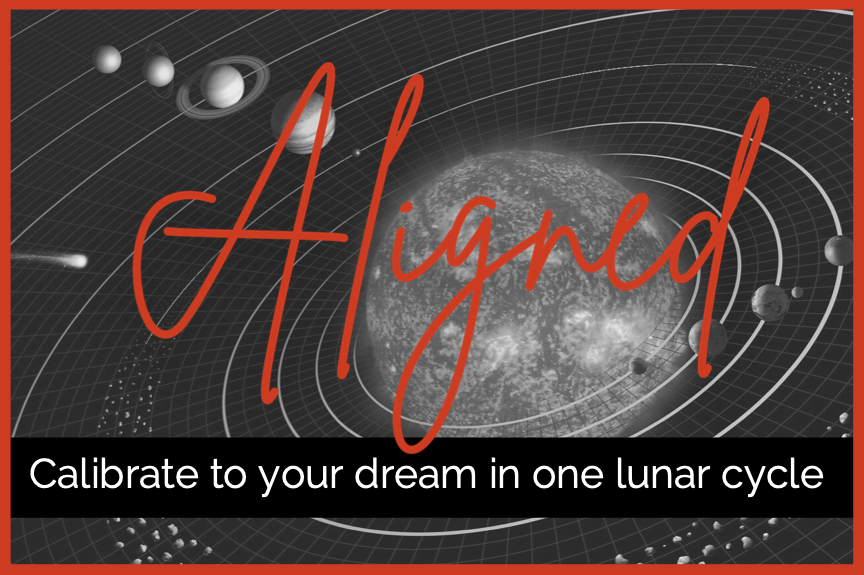 We spend  to much time and energy solving problems and overcome challenges every day. Life doesn't have to be that hard. Let's drop the struggle  and calibrate to where we are going by aligning with our wildest dreams every day.
This constellation of programs and strategies is designed to support your multi-layer experience of transformation and expansion. Let's access the fire within you: Fearless Dreams, Inspired Actions, Radical Transformation and Ever evolving expansion.