Work with Me
Regardless of the space – coaching, teaching, speaking – I'm bringing all of myself into the conversation and I'm holding the vision that everyone is capable and deserving of creating the life they desire. I show up fully, with all my flaws and my brilliance. I bring my skills, my talents, my sensitivity and curiosity as well as my unique flashlight to bring out of the shadows the most hidden parts.
I trust my abilities to reveal people's untouched potential they are not aware they have and nothing is more thrilling to me than seeing them awaken and fully step into their own unlimited power.
Our work together is an invitation to discover, uncover, provoke, expand and co-create inevitable ever lasting transformation.
Let's Spark Your Inner Fire!

Let's spark your inner fire!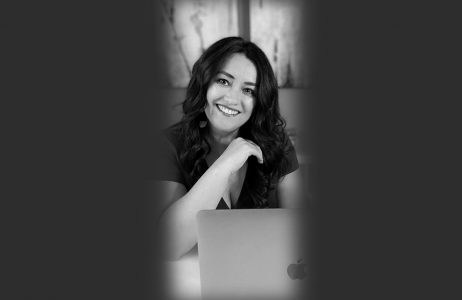 The Power of ONE
~ Private Coaching: one on one ~
Are you ready to go deep, FAST? Experience my private coaching space where you will have my undivided attention. This is a full on coaching session where I'm holding a space for your transformation.
My intention is to guide you to find your own answers. I'm speaking to your potential and not to your limitations.
At the end of this session you will have a powerful vision for what you would like to manifest in your life/business and be clear on what's your next step in that direction.

Reserve your private coaching session here.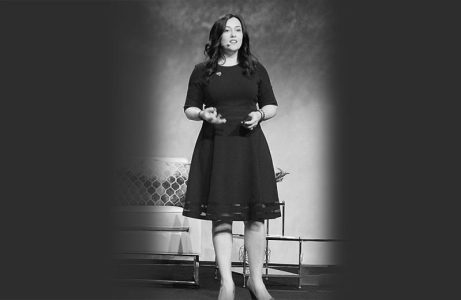 The Power of MORE
~ Teaching: one to many ~
Do you thrive in groups of like-minded people? The power of group setting lays in simultaneously, vertical and horizontal learning, from the group's leader as well as from the group's members.
This space offers multiple options: Masterclasses, Courses, Programs, Events and Retreats.
Go to Spark Transformation Academy for instant access to pre-recorded options and sign up for updates about upcoming live experiences options.
Subscribe to Simona Spark Show to access free training.
Let's spark your transformation!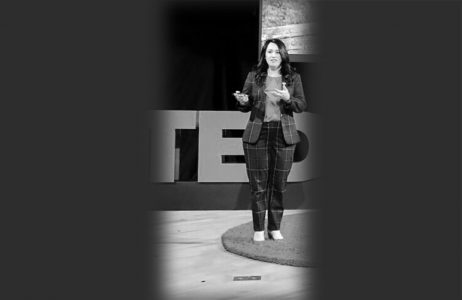 The Power of IMPACT
~ Speaking: one to millions ~
My whole life I've been working really hard to overcome my biggest fear: to speak. From no English to my first public speaking on TEDx stage, from growing up in communist country with no right to free speech to now speaking on multiple international stages, it turns out that speaking is my biggest gift.
People are connecting with a real story, they are resonating with common fears, and feel inspired by evidence of impossible dreams made real.
Request a chat to explore if I'm one of your Guest Speakers for your event. See my talks in the Media section.
Let's take your next step together!